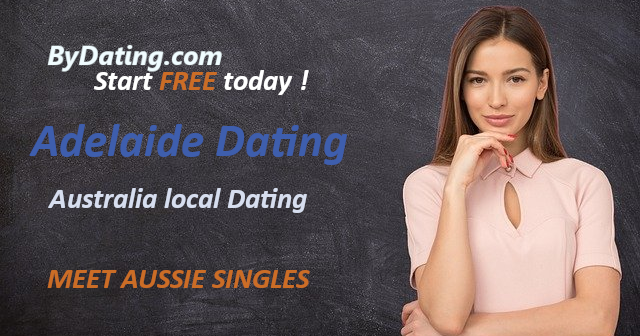 Adelaide is the capital city of the state of South Australia and is located on the southern coast of Australia. Known for its beautiful beaches, world-renowned wine regions, and charming colonial architecture, Adelaide is a popular destination for visitors from around the world.

One of the most iconic landmarks in Adelaide is the Adelaide Oval, which is a multi-use stadium that hosts a range of sports events and concerts throughout the year. The stadium also offers tours that take visitors behind the scenes and offer stunning views of the city.

Adelaide is also known for its cultural institutions, including the Art Gallery of South Australia and the South Australian Museum. These museums offer a range of exhibits on everything from ancient history to contemporary art.

For those interested in food and wine, Adelaide is a must-visit destination. The city is surrounded by some of Australia's most famous wine regions, including the Barossa Valley and McLaren Vale, which offer tastings, tours, and cellar door experiences.

In the city itself, the Central Market is a must-visit destination for foodies, offering a range of fresh produce, meats, and cheeses. The market also features a range of international food stalls, as well as cafes and restaurants.

Adelaide is a charming and vibrant city that offers something for everyone. Whether you're interested in sports, culture, food, or wine, Adelaide has it all.
Great places to be visited in Adeilaide
Adelaide has a lively and diverse nightlife scene, with plenty of bars, clubs, and restaurants to choose from. Here are some popular spots to check out :
Peel Street : Peel Street is a popular spot for food and drinks, with a range of trendy bars and restaurants offering everything from cocktails to craft beers.
Hindley Street : Hindley Street is the main entertainment district in Adelaide, with a range of bars, clubs, and music venues. It's a popular spot for a night out on the town.
Rundle Street : Rundle Street is a lively street in the heart of the city, with a range of bars, restaurants, and cafes. It's a popular spot for a casual night out or a weekend brunch.

The Elephant British Pub : The Elephant is a popular British-style pub that offers a range of beers, cocktails, and pub food. It's a great spot for a casual night out or to catch the latest sports game.
Rocket Rooftop : Rocket Rooftop is a trendy rooftop bar located in the heart of the city. It offers stunning views of the Adelaide skyline and a range of cocktails and craft beers.
Hains & Co. : Hains & Co. is a popular cocktail bar located in the historic port district of Adelaide. It offers a range of creative cocktails and a laid-back atmosphere.
The Exeter Hotel : The Exeter is a historic pub located in the CBD that offers a range of craft beers and pub food. It's a popular spot for a casual night out or to catch some live music.
These are just a few examples of the many options for entertainment and nightlife in Adelaide. Whether you're looking for a trendy cocktail bar or a lively music venue, Adelaide has something to offer.